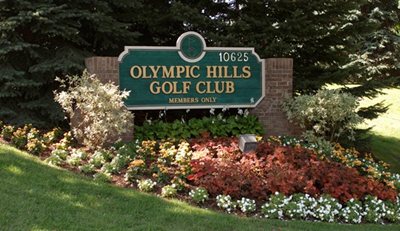 In 1969, the founders of Olympic Hills brought to life a new golf course that was immediately recognized as one of the more imaginative and challenging golf venues in Minnesota.
Today, Olympic Hills Golf Club exemplifies the early dreams of our founders. Our members enjoy a beautiful golf course and clubhouse, with year round member activities, surrounded by friends and family. A place where traditions begin and last a lifetime.
As we look toward the future at Olympic Hills, we continue to focus on the unique concept of what Olympic Hills is all about -- an exceptional level of service to our members, their families and guests, and to the satisfaction of the most demanding and experienced golfer.